Are you looking for a dental clinic that caters for all your needs?
Crown Dental is a well-established and conveniently-located dental practice on Harold's Cross Road in Dublin 6W. We have been serving patients in our family-friendly clinic for over 8 years , specialising in general and cosmetic dentistry for patients of all ages. Our goal is to achieve the most favourable dental experience possible so we go out of our way to deliver the level of dental care and compassion we would want for our own family.
Our experienced dentists use the most advanced technology to provide a variety of gentle and affordable dental treatments and smile makeovers in a clinic, where your comfort and needs matter most .
We specialise in the following treatments:
We understand that many people are nervous or phobic about visiting the dentist. Our friendly dental staff will offer you a warm welcome and can assist with any questions you may have.
A Comprehensive list of Dental Treatments
All of our treatments and services are provided in a safe, comfortable, environment. We offer general, cosmetic, orthodontic and beauty treatments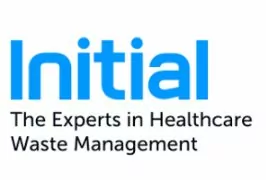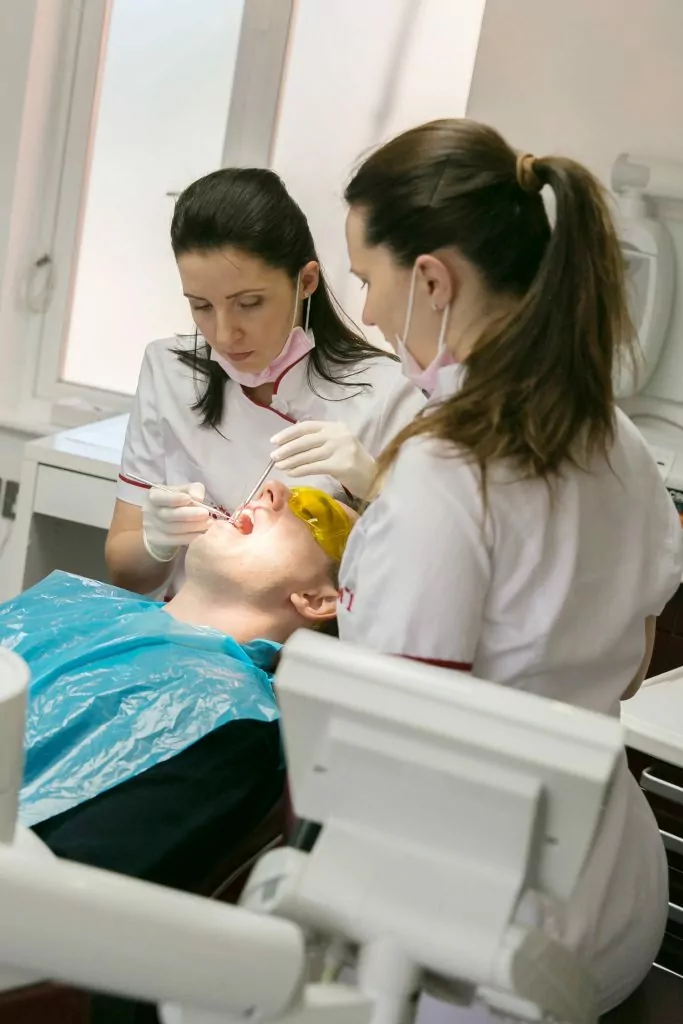 Relaxed and friendly atmosphere
Our staff pay particular attention to detail in all aspects of dental care from the moment you contact us.
Transform your smile
Crowns and Veneers (Porcelain, Zirconia and E.MAX®) are excellent options for those who wish to improve the appearance of their smiles with a cosmetic dental procedure.
Straight Teeth
We believe that orthodontics involves more than "straightening teeth" — it enhances health and self-esteem and may improve a person's overall quality of life.